WEGOMA company history
Since 1970, the WEGOMA® brand has stood for reliable, precise, and innovative machines and power tools for woodworking and window construction
The company was founded by Walter Weiß in Pforzheim-Eutingen.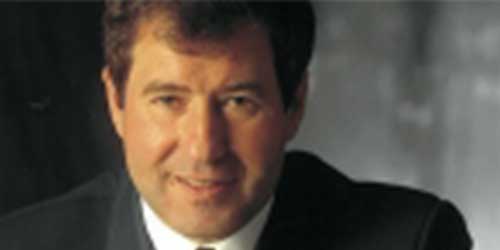 First-time manufacture and sale of power tools.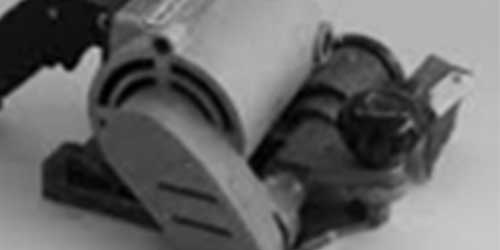 Development into a successful manufacturer of double miter saws for profile processing.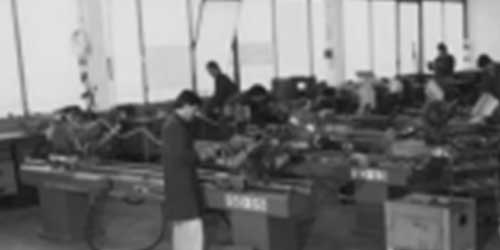 Expansion of the product range with tape-polishing machines and power feeds.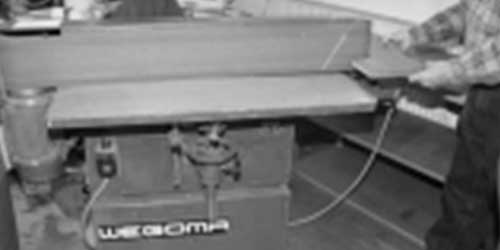 1978

Machines for Window Production
Pioneer on the market of PVC window manufacturing machines. Delivery of turnkey systems all over the world.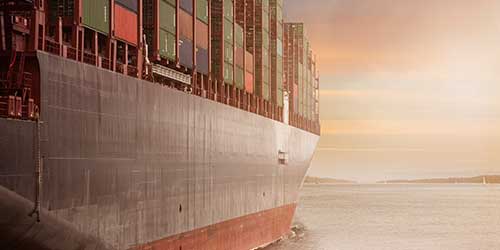 1983

New Building & Relocation
Construction of new building in and relocation to Eisingen / Enzkreis.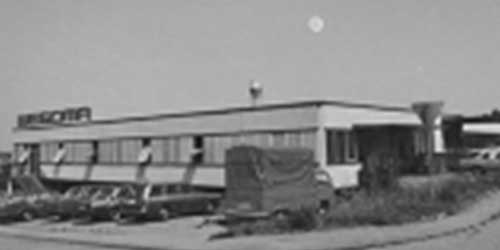 1984

Welding & Cleaning Line
The first welding & cleaning line developed by WEGOMA advances automation in PVC window construction.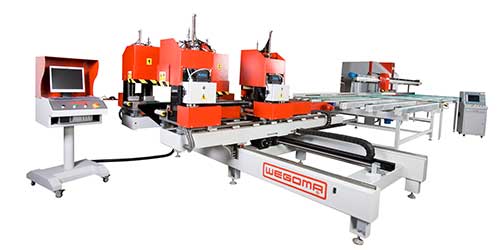 Construction of the new company building in Twinsburg / Ohio. Worldwide production and sales network.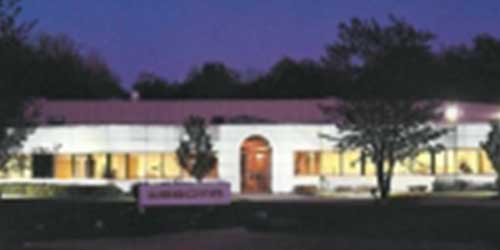 The first fully automatic processing center "SuperCut 2000" revolutionizes the PVC market.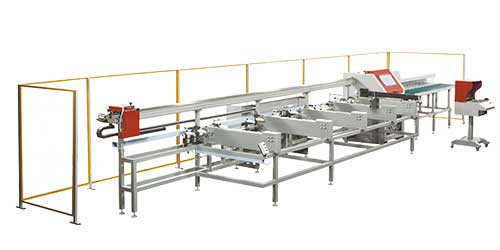 Establishment of an independent subsidiary in China.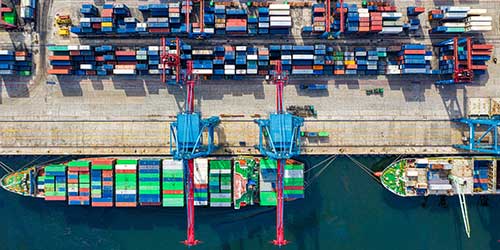 Development of the "Panel Saw S400," funded by the Federal Ministry of Economics and Technology following a resolution by the German Bundestag.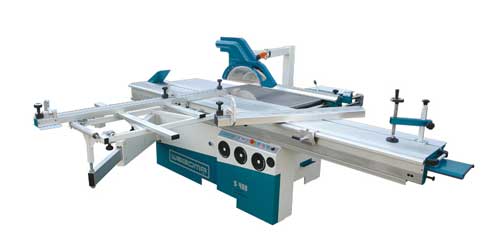 Acquisition of a new production site in Unterreichenbach in Calw District. Over 7,000 m² of production, office, and sales area..
Acquisition of traditional machine manufacturer Max Striffler / STRIMA. Integration into WEGOMA core company, increasing the in-house production depth by taking over the machine park.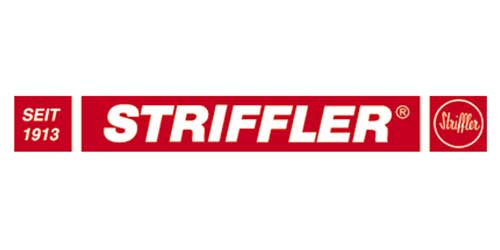 Acquisition of "HORN Maschinenbau" company of mechanical engineering. Former managing director Andreas Horn becomes head of production at WEGOMA. The product range is largely integrated.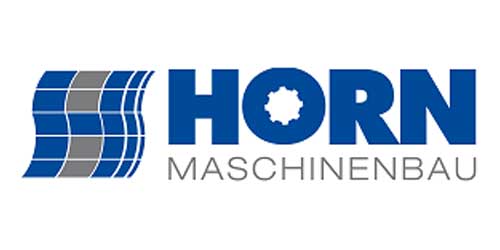 Change and relocation to the new production location in Keltern-Ellmendingen in Enzkreis District.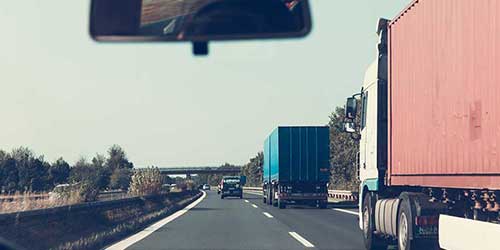 2020

WEGOMA Celebrates 50th Anniversary
WEGOMA was founded in 1970 and, after an eventful history, is still family-owned.
Due to the Corona pandemic, we could not celebrate our anniversary together with our customers. We will catch up as quickly as possible.