Vom 12. bis 15. Juli 2022 präsentiert WEGOMA sowohl bewährte Klassiker wie auch jede Menge neue Trends und Inspirationen für den Fensterbau! Besuchen Sie uns an Stand 4-220, Halle 4, auf der FENSTERBAU FRONTALE in Nürnberg, der Weltleitmesse für Fenster, Türen und Fassaden!
Dear customers, contact us for trade fair tickets: by phone on 07236 248 499 – 0 or by e-mail at info@wegoma.de
The FENSTERBAU FRONTALE was rescheduled in close consultation with the exhibitors and will take place from Tuesday 12 to Friday 15 July 2022. The organizers are relying on their already successfully implemented hygiene and access concept, which combines the needs of exhibitors and visitors for personal exchange on the one hand and security on the other in the best possible way. HOLZ-HANDWERK takes place parallel to FRONTALE. The trade fair thus offers the full potential of the industry!
WEGOMA has been designing the present and the future of window construction for over 50 years! At the FENSTERBAU FRONTALE 2022, WEGOMA will once again be presenting proven classics and lots of new trends and inspirations. Be sure to visit us at booth 4-220, hall 4.
We look forward to welcoming you, to old and new business contacts, and to lots of trends and inspiration for window construction!
Contact us for trade fair tickets: by phone on 07236 248 499 – 0 or by e-mail at info@wegoma.de
WEGOMA at FENSTERBAU FRONTALE
Booth 4-220, Hall 4! On 56 m2!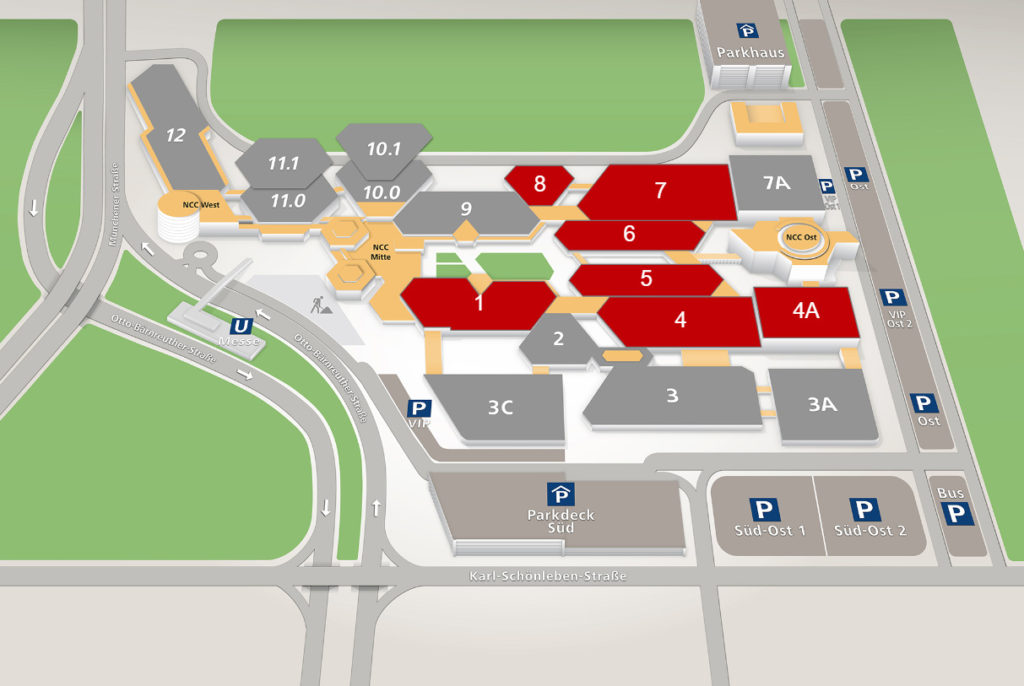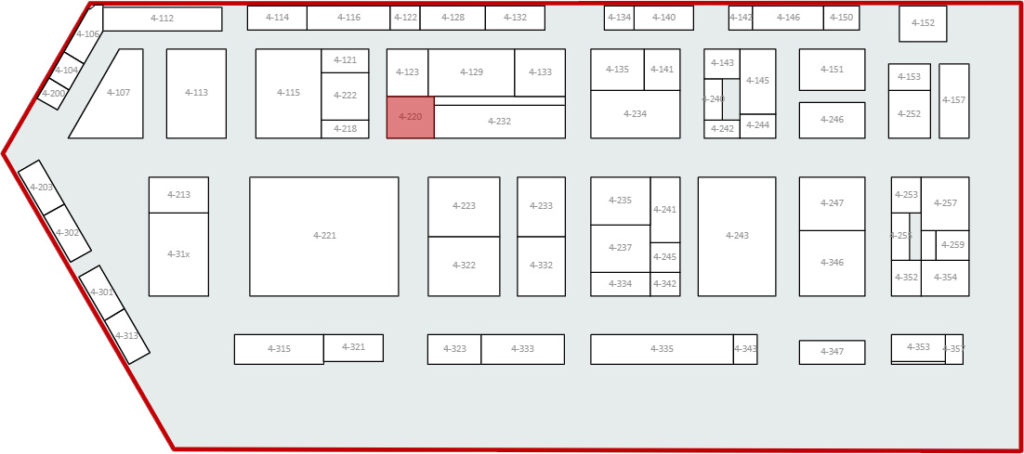 Opening hours
Tuesday, July 12 to Thursday, July 14, 2022 from 10:00 a.m. to 6:00 p.m Friday, July 15, 2022 10:00 a.m. – 5:00 p.m
Arrival by car & parking facilities
For arrival by car:
You can reach the exhibition center directly from the A3, A6, A9 and A73 via well-developed feeder roads. Simply enter the special destination "Messe" or the address "Karl-Schönleben-Straße, 90471 Nuremberg" into your navigation device.
For details, please refer to the directions scetch.
Parking at the exhibition center
NürnbergMesse has around 14,000 parking spaces in multi-storey car parks and on outdoor spaces. Parking tickets are available on site.
Disabled parking spaces are available near the entrances.
Taxi number
phone +49 9 11 1 94 10
Arrival by public transport
You can reach the NürnbergMesse using public transport. The "Messe" stop on the U1 subway line is directly opposite the "Mitte" entrance to the exhibition center.
From the main station, please take the U1 in the direction of Langwasser-Süd. From the airport, take the U2 in the direction of Röthenbach and change at the main station to the U1 in the direction of Langwasser-Süd.
Travel times and fares
Driving time from the airport: 25 minutes
Journey time from main train station: 8 minutes
Tariff level A (EUR 3.20 per trip)